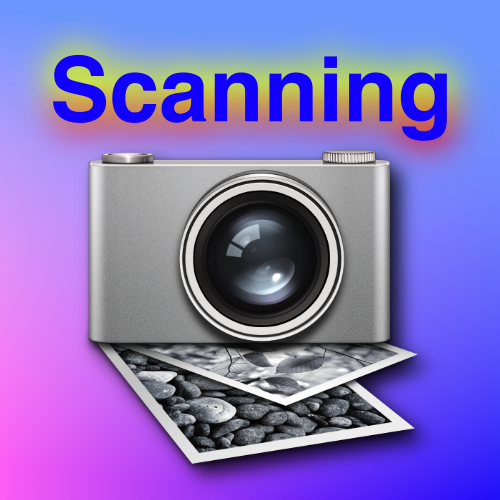 Learn how to get documents and images "into" your computer. The Mac has a special application created to allow you to easily accomplish this task. It's called, "Image Capture."
Need Premium Access? Click HERE.
The rest of these lessons in this series are available for our Premium Members. Please sign up by clicking here.